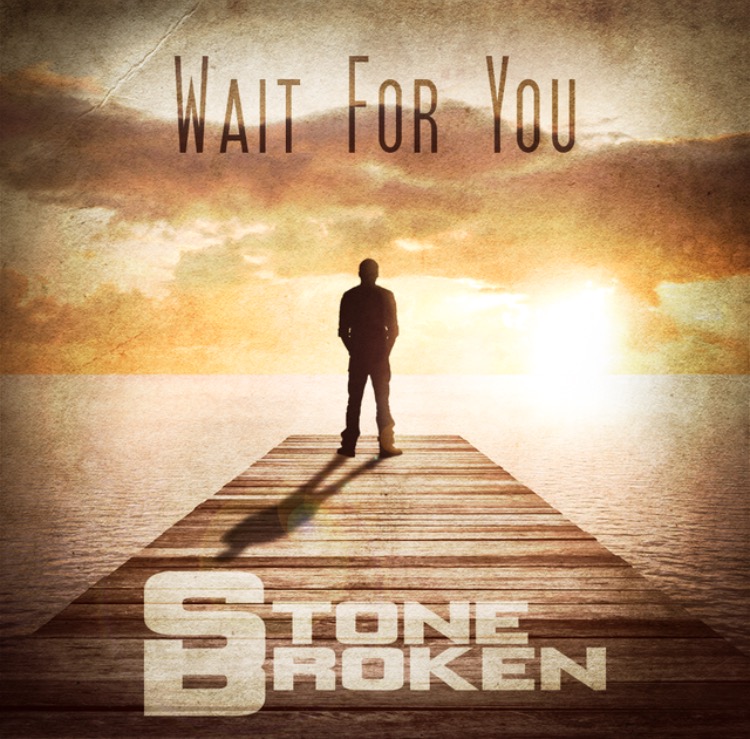 Stone Broken release new single - Wait For You 
------------------------------------------------------------ 
On Friday 30th September, Stone Broken will release their 4th single from their acclaimed debut album, All In Time. WAIT FOR YOU is the power ballad for 2016 and has already achieved cult status in live shows, Spotify and on YouTube with over 100,000 plays. 
Main man, Rich Moss said, "WAIT FOR YOU is such an emotional song for us and seems to have struck a chord with our fans too. We have recently been playing it acoustically at gigs and the audience just take over - singing it back to us word perfect. It just gives us goose-bumps and truly takes our breath away." 
A new video will be released to accompany the single. It features fan-submitted photos based around the song's lyrics of... "All the things I wanted to do, are so much better when I'm with you..." 
Rich added, "It just seemed so natural to include fan photos, to show that powerful connection people can make through music. Its a beautiful thing." 
WAIT FOR YOU will be available to download from all leading digital music stores. 
Here's some of the feedback for Stone Broken: 
Planet Rock Awards 2016 - Best New Band (Runner-Up) 
Kerrang Radio - Single of the Week 
Worship Metal - Album of the Week 
RGG Magazine – Album of the Month 
Powerplay Magazine 10/10 
Planet Mosh 5/5 
Worship Metal 8/10 
Maximum Overload 9.5/10 
Shout it Loud 10/10 
Grande Rock 8/10 
Metal Temple 9/10 
Metal Rules 4/5 
Fireworks Magazine (they don't give scores but bloody loved it!) 
Musipedia of Metal 8/10